EARMA - Annual Conference 2019 [Bologna]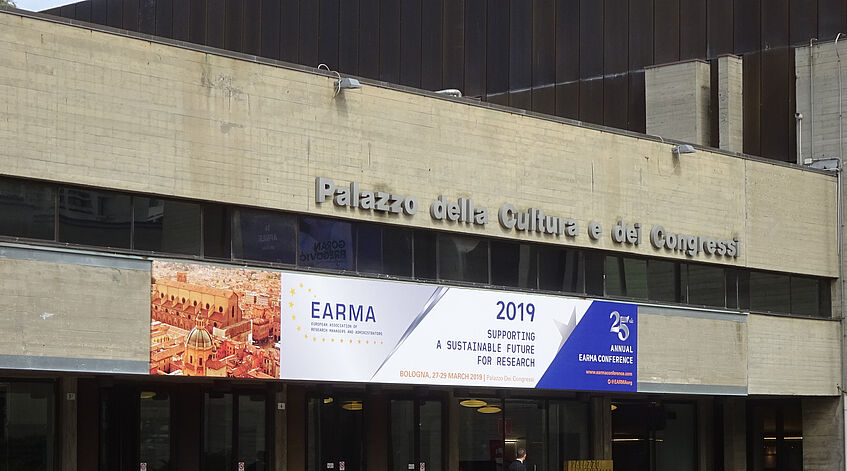 European Association of Research Managers and Administrators
25th Annual EARMA Conference Bologna, 27-29 March 2019

Presentations
[01] Horizon Europe: Implementation Strategy?
[02] Funding & Tenders Portal – What's new for research administrators
[03] Proposal Intelligence
[04] The Write Stuff Saying More by Writing Less
[05] How to prepare for an audit of your H2020 project
[06] Evaluations in H2020 Peer review or poor review?
[07] Developping Effective Services for Competitive Research Funding
[08] How to address the high risk / high gain balance according to the funder's objectives case ERC
[09] Tips to create an attractive and interactive pre award in house training programme for researchers
[10] The Need for Change Manager in Grant Management in Grant Management
[11] Helping polar bears talk about icebergs communication and impact strategies
[12] How to design the perfect project? Sign up for "the matrix"!
[13] The difficulties of best practices – what about focusing on worst practices? Lear-ning from mistakes
[14] A collaborative network approach to information challenges